What
couples

say about my wedding planning
We would like to take this opportunity to express our heartfelt gratitude to you once again for all your efforts. We felt very competently guided at all times and were truly grateful to have you and your support by our side. This was a great relief for us, and you significantly contributed to the success of our wedding! Thank you very much!
Marie & Kevin (June 2023)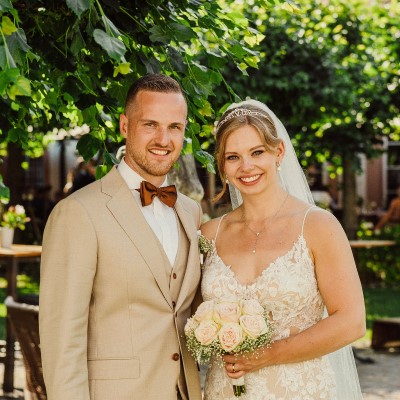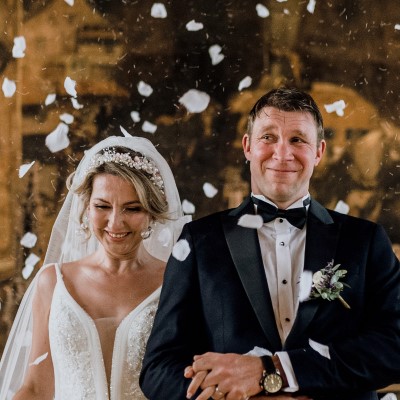 Dear Lisa, thank you very much for the beautiful wedding celebration. You made our day very special and magical. We couldn't have done it without you. We will always be grateful to you.
Dinara & Jeremy (July 2022)
Dear Lisa, you are simply AMAZING! A heartfelt thank you. You are an absolutely amazing person who is not only professional but also always approaches everything with a lot of love. You made our day an unforgettable, wonderful experience. We can and will wholeheartedly recommend you! The way Lisa approached the wedding planning was simply wonderful. On the wedding day, she affectionately took care of everything, and we didn't have a single worry that anything would go wrong. We could enjoy the day to the fullest. Her passion and dedication exceeded our expectations. Without her, the day wouldn't have been the same!
Nathalie & Fabian (June 2022)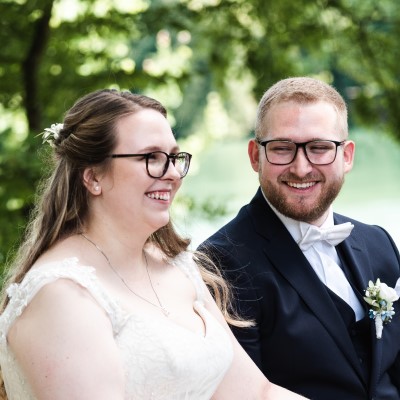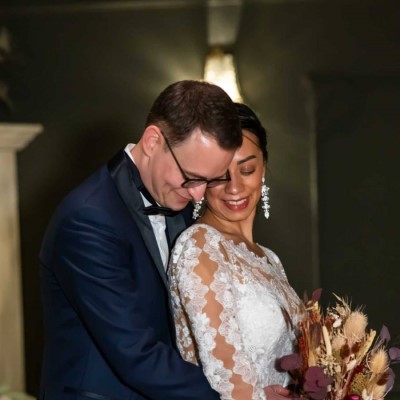 Dear Lisa, we would like to thank you for your marvelous support and for taking on the challenge of being our wedding planner for this special German-Mexican wedding. We will always remember you as an important part of our wedding day.
Anacel & André (December 2021)
We can wholeheartedly and without hesitation recommend Lisa for planning your dream wedding. She listens very attentively and executes the wishes with great precision. She offers her own suggestions where needed and is fully reliable. I felt confident that she had the planning firmly under control at all times, and that I didn't have to worry about anything. Making an inquiry is definitely worthwhile!
Fabia & Markus (September 2021)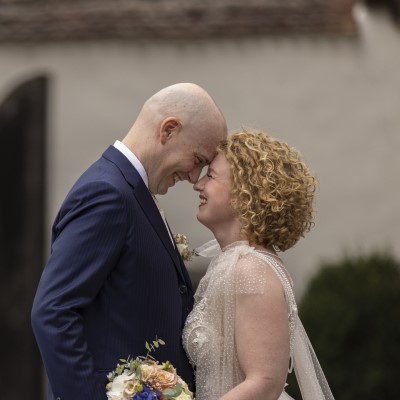 Interested in getting to know us?